We unapologetically install and service state-of-the-art IoT Safety and Security Ecosystems that not only meet today's demanding needs but ensure complete system sustainability as a top priority moving into the future.

Fire Alarm, Intrusion, CCTV, and Access Control can be installed as individual components to meet customer needs or completely integrated and viewed from one platform providing customers remote access and absolute control of assets and personnel.

Today's complete security for buildings and homes has been revolutionized by greater demand as cybercriminals seek to take advantage of obsolete life safety and DIY security systems. We meet this challenge with systems that use military-grade encryption and secure networks to ensure that your investment protects you now and into the future.

We are InterQuest Fire and Security

"Safety Is Never An Afterthought"
WHEN

PRO


MATTERS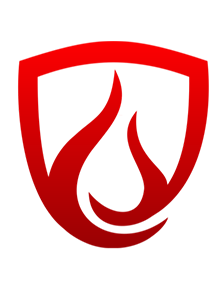 OUR ADDRESS
Colorado Springs, CO 80921

​
Email:info@interquestfire.com
COS Tel: 719-315-3038
DEN Tel: 303-323-6236

OPERATION HOURS
8:00 AM - 5:00 PM
Monday - Friday

Weekends
Emergency Service